Safeguard Your Assets
with a thorough estate plan in place
Estate planning & probate attorney serving houston, texas
Protect your future by establishing a clear estate plan in writing. With your estate plan, your assets will be distributed based on your wishes once you pass away. If you pass without wills or trusts in place, the probate courts will be responsible for administering your belongings, which may not reflect your wishes. For more than 55 years, I have guided people throughout Houston, Texas and the surrounding counties of Harris, Fort Bend, and Montgomery through estate planning and probate. Schedule a free consultation today.
James H. Hard
Attorney at Law
Although I have been running my own law firm since 1972, I first worked for a CPA firm where I practiced estate planning and tax planning, which is where I got my start in this field of law. Since then, I have acquired invaluable knowledge and insight on how to provide my clients with effective solutions for all of their estate planning or probate needs. I also pride myself on my ability to connect with my clients because you deserve custom-tailored strategies that put you and your family in the best position possible when you pass away.
MORE ABOUT ME
It's Never Too Early to
Create Wills & Trusts
You Can Modify Them Whenever Life Happens
The earlier you establish your estate plan, the better. Should you move, get married, or have a grandchild, for example, you can make amendments to your wills or trusts to keep it concurrent with your assets, treasures, and belongings. If you need to change your estate plan, I can guide you through the process when that time comes.
Prepare for the Unexpected
Though it may seem difficult to think about your death or leaving your friends and family too soon, it will benefit those you love the most the earlier you create a will or trust. Should you pass or become incapacitated unexpectedly, your family will save time, money, and stress as they take your estate through the probate process.
wHAT sETS ME APART FROM THE REST?
---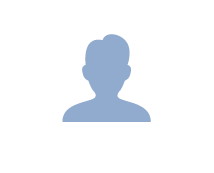 PERSONALIZED ATTENTION
Not everyone's estate or path is the same. I will work closely with you to get to know your story and circumstances so we can create a plan that works just for you.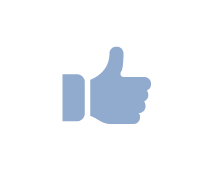 friendly guidance
From the second we meet to the conclusion of our relationship, I treat you like family because I want you to succeed as if you were a part of my own family.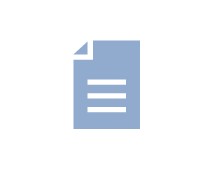 informative
You need to be regularly updated on the status of your estate plan so you can have one less thing to worry about. If you have any questions, feel free to reach out.
You Need an Attorney That Puts Your Needs First
As an estate planning and probate attorney who has served Houston, Texas for more than five decades, I understand how important documents like wills and trusts are to you and your family. Everyone needs a will for their estate plan, no matter how large your estate is or what stage of life you're in. I can guide you through the process of planning your estate so you can be sure about where your assets go once you pass away.
If your loved one has passed away and you are the executor of their will, it's highly recommended to contact an experienced probate attorney to represent you so you can be sure their assets are distributed correctly based on their wishes. If you need a probate or estate planning attorney in Houston, Texas, call my office today to schedule a free consultation. I have represented people throughout the counties of Harris, Fort Bend, Montgomery, and beyond.